Your Emergency Hackensack Towing Company & Auto Repair Services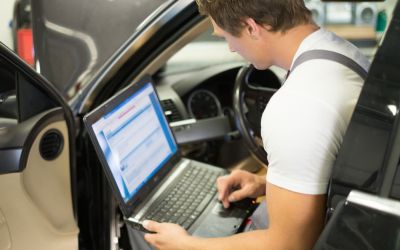 Most people understand that having your car break down on the side of the road is a possibility, but very few people are ever truly prepared for it to happen. Breakdowns can happen at any time of the day or night, and when they do, it is important to make sure you have the name of a professional Hackensack towing company who can provide you with the 24 hour emergency towing services you need to get your car off the side of the road and where it needs to go. Here at A1 Towing & Auto Repair, our team of Hackensack towing and auto repair professionals have the skill and experience necessary to provide you with the quality service and results you need to take care of all of your car's problems, and get you back out on the road in no time. Are you in need of dependable towing or auto repairs for your vehicle? If so, give our team of Hackensack towing and auto repair specialists a call today and let us help you keep your car running its best.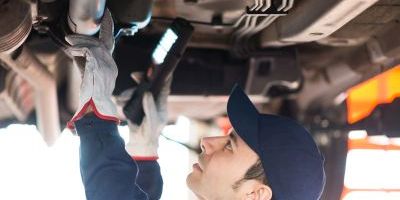 Here at A1 Towing & Auto Repair, we have been providing emergency towing services and quality auto repairs to vehicle owners in the Hackensack area since 2008, but the experience of our professionals goes beyond even that. With over 25 years of experience in the industry, we have seen and repaired it all, so whether you are just in need of some minor body and paint work, brake service, or extensive transmission repairs, our team of professionals can get the job done. If you have any questions about our full line of automotive services, or if you would like to schedule an appointment for service, give us a call today. Our team of professional technicians are standing by and ready to help.
If you are looking for a professional Hackensack towing and auto repair company, give us a call today at 201-292-1091 or complete our