Electrical System & Diagnostic Services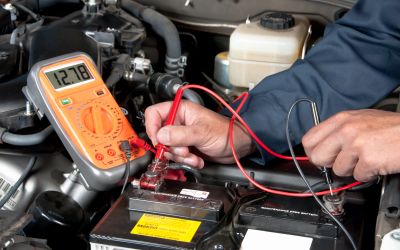 As cars have gotten more and more advanced over the years, the complexity and the scope of their electrical systems has grown quite a bit. Your car's electrical system is responsible for the proper function of a lot of the little things around your car that you can take for granted from time to time, and if any parts of your system seem like they aren't functioning like they should, it is important to ensure you get an auto electrical diagnostic from an experienced auto repair company as quickly as you can. Are certain electrical elements of your car not behaving like they should be lately? If so, give our professional New Jersey mechanics a call today and let us help you get to the bottom of the issue.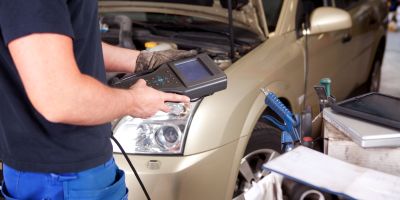 Here at A1 Towing & Auto Repair, our team of professional mechanics have over 25 years of experience under the hood, and we understand what it takes to keep your car up and running its best at all times. With our comprehensive auto electrical diagnostic services, you can rest assured that our team of professionals will get to the bottom of any electrical issues you might be experiencing with your car and have them resolved in no time at all. If you would like to find out more about our services, or schedule an appointment for your service, give us a call today. Our team of experts are standing by and ready to help.
If you are looking for repairs or diagnostics of your electrical system for your vehicle in the Fort Lee area, give us a call today at 201-292-1091 or complete our