Exhaust Systems & Muffler Services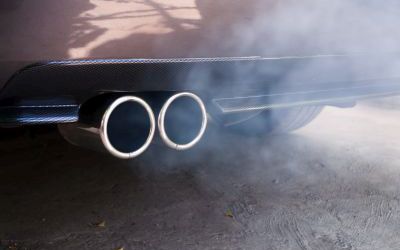 Since your exhaust system is situated underneath your car, it can be subjected to some pretty tough conditions at times, with pot holes and rough roads delivering quite a beating from time to time. Your exhaust system plays an incredibly important part in your car's function, and here at A1 Towing & Auto Repair, we are just the auto repair company to provide you with the exhaust system and muffler repairs you need to keep your car running smoothly at all times. Have you noticed a change in the color of the exhaust coming from your tailpipes lately, or does it seem like you have more noise than usual coming from underneath your car? If so, give our team of professional New Jersey mechanics a call today and let us give you the quality exhaust and muffler service you need to keep your car running like new.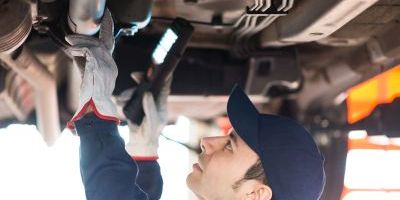 Here at A1 Towing & Auto Repair, our team of New Jersey mechanics have over 25 years of experience under the hood, and we can provide you with the quality service you need to take care of any and all of your exhaust system or muffler issues. If you've noticed any of the common symptoms of exhaust system problems, like rattling, hissing, metallic vibrations, or a steady roar, or you notice that the smoke coming from your tailpipe is any color other than translucent, give our team of professionals a call today and schedule an inspection for your car.
If you are looking for repairs to your exhaust system or muffler for your vehicle in the Fort Lee area, give us a call today at 201-292-1091 or complete our