Auto Body & Paint Work Services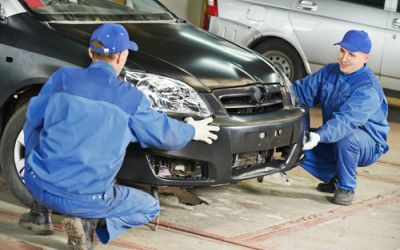 If you are like most car owners out there, you want to do everything in your power to keep your car looking its best, but random dings, scratches, and the like can sometimes make that difficult. Here at A1 Towing & Auto Repair, we are an auto repair company that is focused on providing vehicle owners with the quality services they need to keep their cars looking and running their best, and with our full line of body work and paint services, we are able to do just that. Do you have unsightly dings, dents, or scratches making your car look old and beat up? If so, give our team of New Jersey mechanics a call today and let us give you the total body service solutions you need to get your car looking like it just rolled off the line.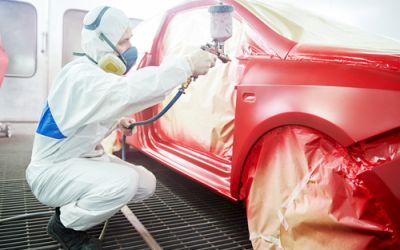 Here at A1 Towing & Auto Repair, our team of experienced body work professionals have over 25 years of experience in helping vehicle owners like yourself keep their cars looking their best, and whether you are looking to get rid of some dents your car has picked up over the years, refresh your old, chipping paint, or you have some lingering damage from a recent collision that needs to be taken care of, our team of professional mechanics can help you get the job done. If you have any questions about our full line of body work and painting services, or if you would like to schedule an appointment for your service, give us a call today. Our team of professionals are standing by and ready to help.
If you are looking for auto body or paint work for your vehicle in the Fort Lee area, give us a call today at 201-292-1091 or complete our