Roadside Assistance When You Need Them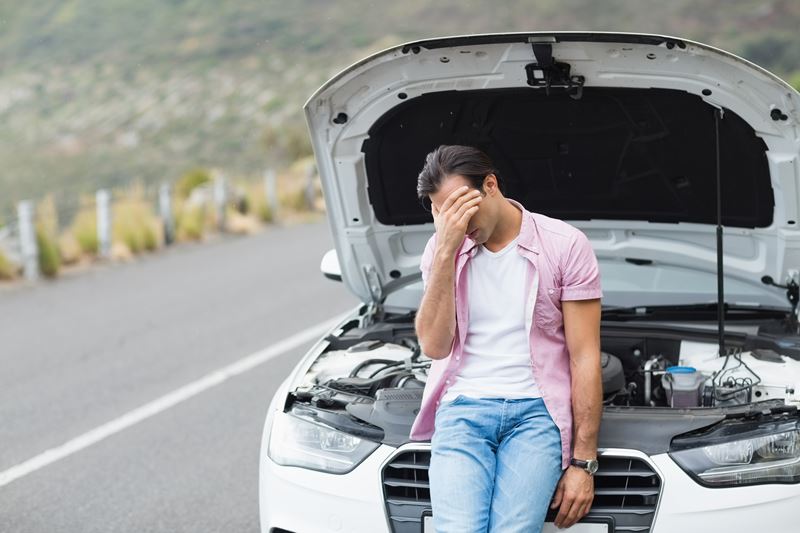 Here in New Jersey, vehicle troubles are nothing to stress yourself over. After all, should your vehicle break down at the side of the road, you can always call the dependable auto repair pros at A1 Towing & Auto Repair for our roadside assistance service. We offer this service 24 hours a day, so no matter when you experience troubles on the road, you can depend on us for help.
Quick Response Time Guaranteed
When your car breaks down, the last thing you'll want to do is have to sit and wait and wait and wait just to get some help. No, you'll want roadside assistance sooner rather than later, and thanks to our promise to provide the fastest response time possible.
Thanks to the quick response time and 24-hour roadside assistance that we offer, you can count on having a dependable friend and ally when sudden car troubles strike on the road. When your car breaks down, don't get frustrated. Instead, get on the phone and call A1 Towing & Auto Repair for our dependable roadside assistance.
If you are looking for a tow truck in New Jersey, give us a call today at 201-292-1091 or complete our online request form.