Vehicle Computer Diagnostics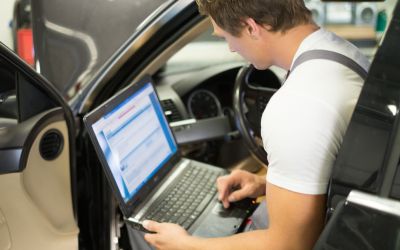 These days, all modern vehicles come equipped with an onboard computer diagnostic system that helps to keep track of all of your vehicles major operating systems with the sole purpose of ensuring that your vehicle is able to continually operate as close to peak efficiency as possible. This vehicle computer diagnostic system allows a professional auto repair company, like the professional at A1 Towing & Auto Repair, to go in and effectively diagnose any issues that might be occurring with the major operating systems in your car by reading the codes from your car's onboard computer. Has your check engine light been stuck on lately, and you don't know why? Bring your car in to our professional New Jersey mechanics and let us help you identify and resolve the issue utilizing our full array of vehicle computer diagnostic services.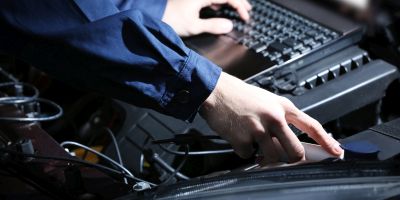 Here at A1 Towing & Auto Repair, our team of professional New Jersey mechanics have over 25 years of experience under the hood, and while technologies might have changed over the years, our dedication to deliver quality, on-time service certainly hasn't. If you have any questions about our vehicle computer diagnostic services, or if you would like to schedule an appointment for service, give our team of experts a call today. We are always standing by and ready to assist.
If you are looking for a trusted and local towing company, then please call 201-292-1091 or complete our