Transmission Service & Repair Services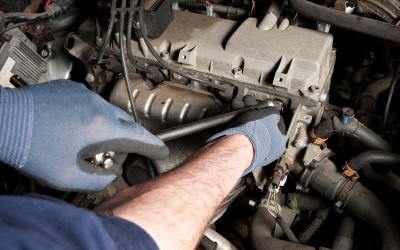 Whether you drive a standard or an automatic, there are few things that can make you panic more than feeling your car fail to shift into gear properly. Here at A1 Towing & Auto Repair, we are a complete auto repair company whose primary goal is to make sure that get the quality, affordable service you need to keep your car running smoothly, and with our full line of high quality transmission repairs, we can help you do just that. Has your car been having difficulty shifting into gear properly lately, or failing to do so entirely? If so, bring it down to our team of transmission repair experts and let us get the issue sorted out for you.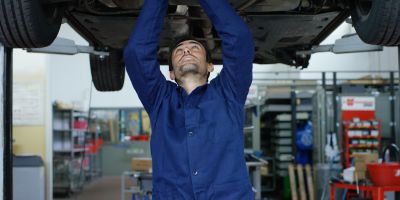 Here at A1 Towing & Auto Repair, our team of professional New Jersey mechanics have over 25 years of experience under the hood, and we can help you get to the bottom of your transmission issues in no time. Whether you just need a fluid top-off, require a little bit of maintenance, or you are looking at a complete transmission rebuild, our team of experts can get the job done, and get it done right. If you have any questions about our transmission repair services, or if you would like to schedule an appointment for yours, give us a call today. Our professional mechanics are standing by and always ready to help.
If you are looking for transmission service in the Fort Lee area, give us a call today at 201-292-1091 or complete our