Are You Looking For A Tow Truck In Cresskill, NJ?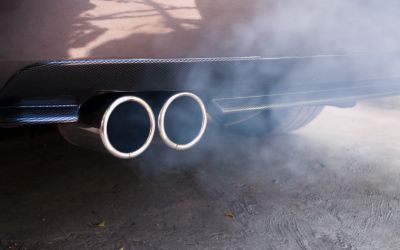 When your car breaks down, you don't want to be stuck wondering whether tow truck you called is actually going to show up or not, and when you make the call to the premier towing company here in the Cresskill area, A1 Towing & Auto Repair, that is a worry that you can put to bed. We pride ourselves on the being the most reliable name in towing and auto repair services for customers all throughout the Cresskill area, and this isn't a reputation that we take lightly. Are you in need of emergency towing services to get your car off the side of the road, or quality auto repairs to get it running like new again? If so, give our team of Cresskill towing and auto repair technicians a call today and let us show you why we are considered #1 throughout the local area.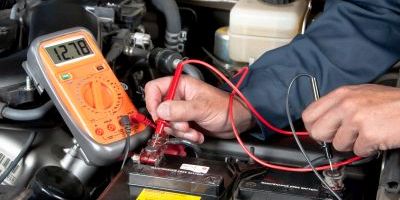 Here at A1 Towing & Auto Repair, we have over 25 years of experience in helping Cresskill customers with all of their towing and auto repair needs, and in that time, there isn't much that we haven't seen or fixed. Whether you are looking for help with a serious repair need, like transmission repair or replacement, or you are just looking for some minor body and paint work to get rid of those old dings, our team of professionals can get the job done, and get it done right. If you have any questions about our full line of quality automotive services, or if you would like to schedule an appointment for your service, give us a call today. Our team of experts are standing by and ready to help.
If you are looking for a professional towing and auto repair company in Cresskill, give us a call today at 201-292-1091 or complete our