Your Emergency Tenafly Towing Company & Auto Repair Services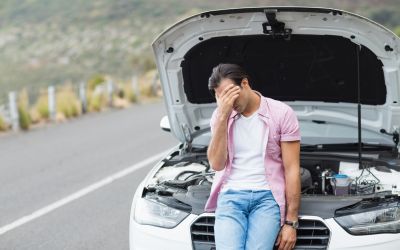 Being stranded on the side of the road is many motorist's worst nightmare, and without a reputable towing service that you can count on, it is much easier to find yourself in that position that you would imagine. Here at A1 Towing & Auto Repair, we are the premier emergency towing company throughout the Tenafly area, and we have become widely known thanks in particular to our reliability and our dedication to delivering our customers the high quality service they need to get their car back on the road. Has your car quit on you, and now you find yourself in need of a Tenafly towing and auto repair specialist to resolve your vehicle's issues? If so, give our team of professional Tenafly technicians a call today and let us schedule your appointment for service.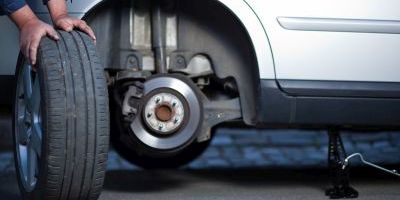 Here at A1 Towing & Auto Repair, we pride ourselves on our ability to quickly and effectively resolve our Tenafly customers' needs, and we are able to do so in such an efficient manner thanks in large part to our 25 years of experience under the hood. We offer a wide range of emergency towing and auto repair services to help you resolve your vehicle's issues, including body and paint work, transmission repairs, and even electrical system diagnosis and repair. If you have any questions about our full line of automotive services, or if you would like to schedule an appointment for your service, give us a call today. Our team of experts are standing by and always ready to help.
If you are looking for a professional towing and auto repair company in Tenafly, give us a call today at 201-292-1091 or complete our