About Our New Jersey Auto Repair & Towing Company
Here at A1 Towing & Auto Repair, we have made it our mission for over ten years now to provide our local customers in Fort Lee and the surrounding areas with the high quality towing and auto repair services they need to keep their vehicles up and running their best at all times. Although our business was founded in 2008, our team of professional auto mechanics have over 25 years of experience under the hood, and we have what it takes to be your complete auto care solution. Each and every one of our professional mechanics are properly certified and up-to-date on all of the latest and most advanced automotive technologies in the industry today to ensure we are equipped to handle any and all of your minor or major repair needs for your vehicle, no matter what make or model it might be.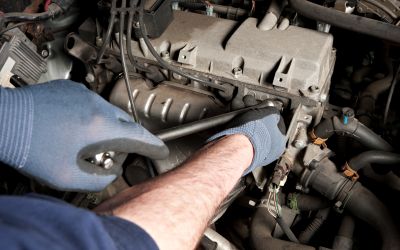 In addition to our full line of high quality automotive repair services, we also offer 24 hour emergency towing to ensure you are able to get your car where it needs to go in the event of a breakdown or an accident. If you have any questions about our services, or if you are in need of a 24 hour towing professional, give us a call. Our automotive experts are standing by and ready to help.
If you are looking for a tow truck in New Jersey, give us a call today at 201-292-1091 or complete our