Your Emergency Fort Lee Towing Company & Auto Repair Services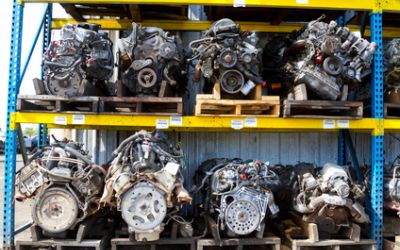 Whether your car has quit on you due to some kind of mechanical malfunction, or your vehicle has been damaged in an accident, being stranded on the side of the road can be a harrowing experience, and here at A1 Towing & Auto Repair, it isn't one that we would wish on anyone. Since 2008, we have been the Fort Lee towing company of choice among motorists who are looking for fast, convenient, and reliable towing services to get them off the side of the road and where they need to go. Are you a Fort Lee car owner in need of a professional towing service you can count on? If so, give our team of professional towing and auto repair technicians a call today and let us show you why we are known throughout Fort Lee and the surrounding areas as the premier name in quality towing services.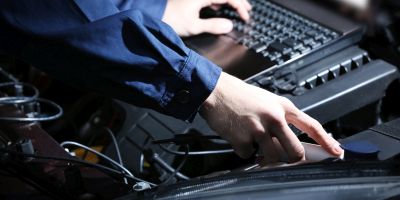 Here at A1 Towing & Auto Repair, we have become known throughout Fort Lee and the surrounding areas as a team of professionals who stop at nothing to provide you with the quality service you need for your vehicle. With over 25 years of experience in the industry, our team of towing and auto repair specialists have the skill and expertise needed to tackle all of your car's mechanical issues, whether you are just in need of some minor body work, or a complete transmission rebuild. If you have any questions about our full line of services, or if you would like to schedule an appointment for service, give us a call today. Our team of experts are standing by and ready to help.
If you are looking for a professional Fort Lee towing and auto repair company, give us a call today at 201-292-1091 or complete our