Keep Your Vehicle Going with Our Tire & Battery Services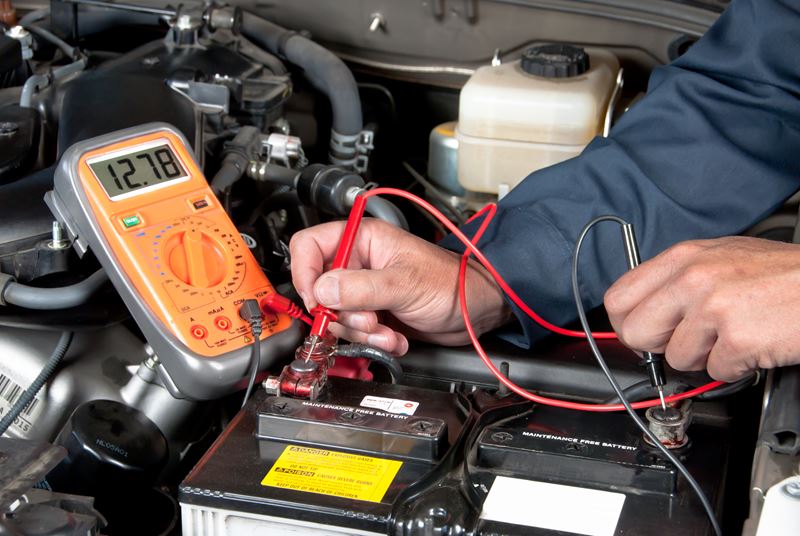 To keep your vehicle running reliably for years to come, you need to maintain high-quality tires and batteries. And for the highest-quality tires and batteries, don't hesitate to call New Jersey's auto care pros at A1 Towing & Auto Repair. We provide excellent battery and tire products and services to help keep your vehicle going.
High-Quality Tires for Your Vehicle
Low-quality tires are dangerous since they pose a higher risk of a blowout than high-quality tires do. Since blowouts can lead to traffic accidents, you'll want to avoid them in any way possible. And a great way to help prevent that problem is to call A1 Towing & Auto Repair to outfit your vehicle with top-quality tires.
Dependable Batteries Expertly Installed
You won't have to fret over the condition of your tires if your battery is in no condition to even get your car moving. To ensure that your car can always get moving, you need to ensure it maintains a dependable, high-quality battery. And for that, you simply need to call our experienced team to provide and install top-quality batteries for your vehicle.
If you are looking for a tow truck in New Jersey, give us a call today at 201-292-1091 or complete our online request form.